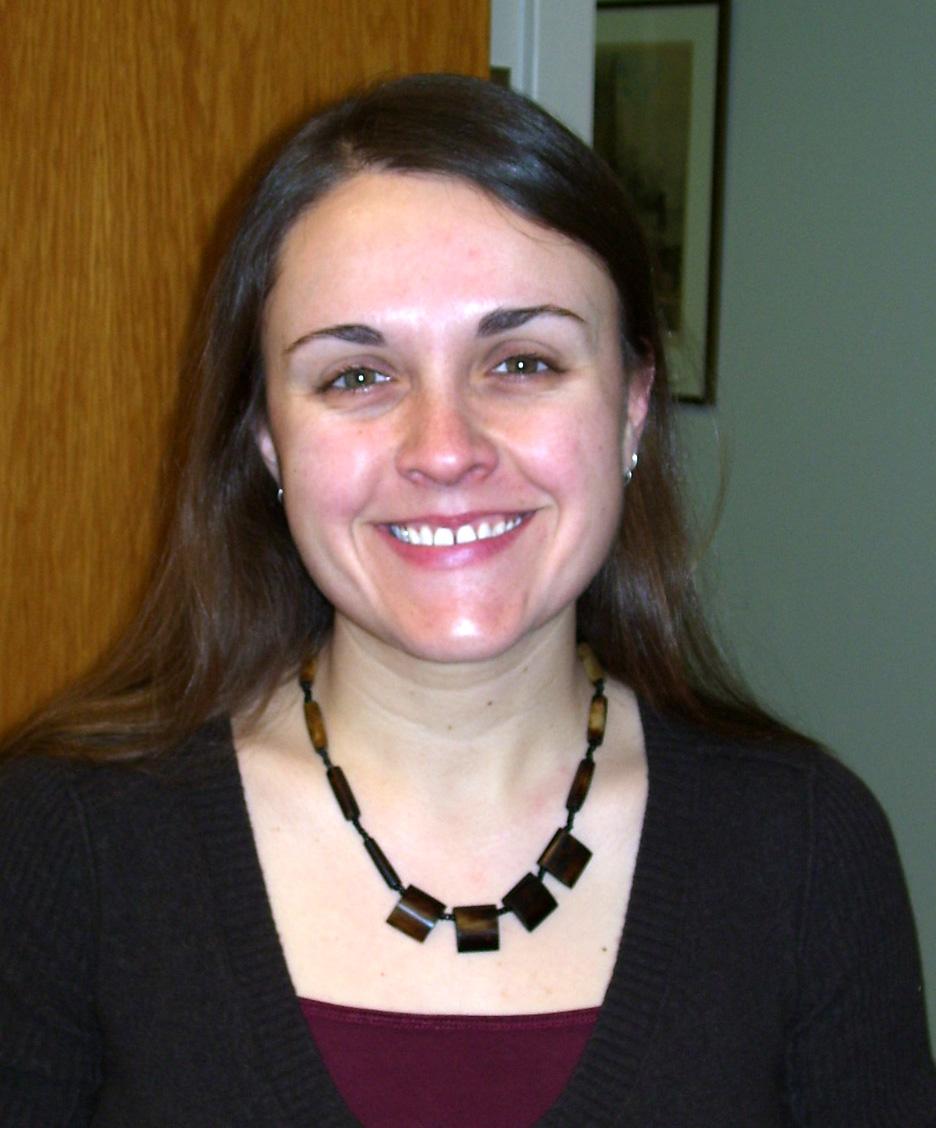 Name: Jennie Cole
Title and Duties:
Public Policy Papers Project Archivist (although this title is somewhat obsolete!)
I coordinate Mudd's accessioning process, maintain the general Mudd reference email account, and create the monthly reference calendar. I am also the project manager for the Council on Foreign Relations digital audio project, as well as Ivy Lee and James A. Baker III Papers microfilm projects. I supervise the New Jersey Historical Commission's grant-funded Special Collections Assistant, as well as the Special Collections Assistant for accessioning.
Recent projects: I completed Woodrow Wilson: A Guide to Selected Resources in the Seeley G. Mudd Manuscript Library earlier this year.
An interesting work anecdote: I've managed to have patron overlap from my last full time archival job at a historical society in Kentucky (2001-2004), with collections focusing on the nineteenth century history of the upper South, with my current reference work at Mudd. Small world!
Worked at Mudd since: September 2005
Why I like my job/archives: I always enjoyed reading and studying history (B.A. in Middle Eastern History, M.A. in American History) but never had the desire to be an educator, lawyer, or any of the other professions a history major is supposed to be interested in. I preferred research and museum work, and after internships at a historic house museum and historical society, ended up working as an archivist full time and enjoying it so much I went back to school to learn more about the theory of archives. I can't imagine being as satisfied in another career.