Every few weeks the Princeton Alumni Weekly focuses one segment of the magazine to highlight items from the Princeton University Archives entitled "From the Vault."
The articles are researched and written by alumnus W. Barksdale Maynard '88 who has been contributing the content to the PAW for two years. Mr. Maynard has also written a few books, two focusing on Princeton, which you can see here. The concept of the articles originated with Editor Marilyn H. Marks *86 who has an interest in the University Archives, which are housed at the Seeley G. Mudd Manuscript Library. http://www.princeton.edu/mudd/
The most recent article focuses on a former Princeton alumni who was aboard the Titanic when it sank. http://paw.princeton.edu/issues/2012/04/04/pages/7288/
Recently PAW photographer Riccardo Barros and Art Director Marianne Gaffney Nelson came to Mudd to photograph physical items included in the collections for upcoming issues of the PAW. Here you can see a behind the scene's view of how those articles come to life.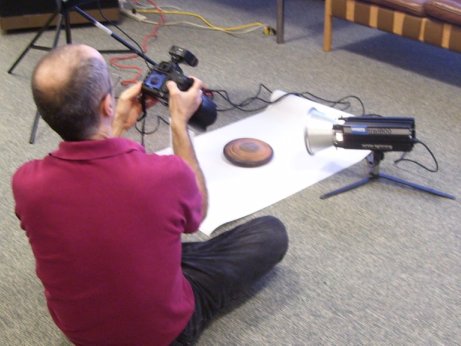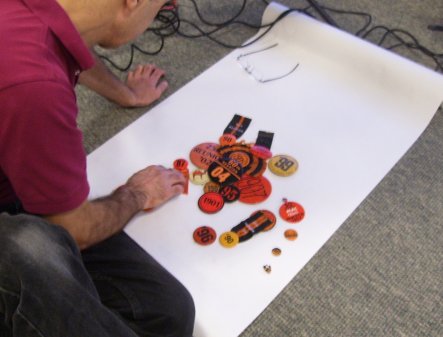 Keep checking the next few issues of the PAW to see these items explained!!
For more about the University Archives click
here
.